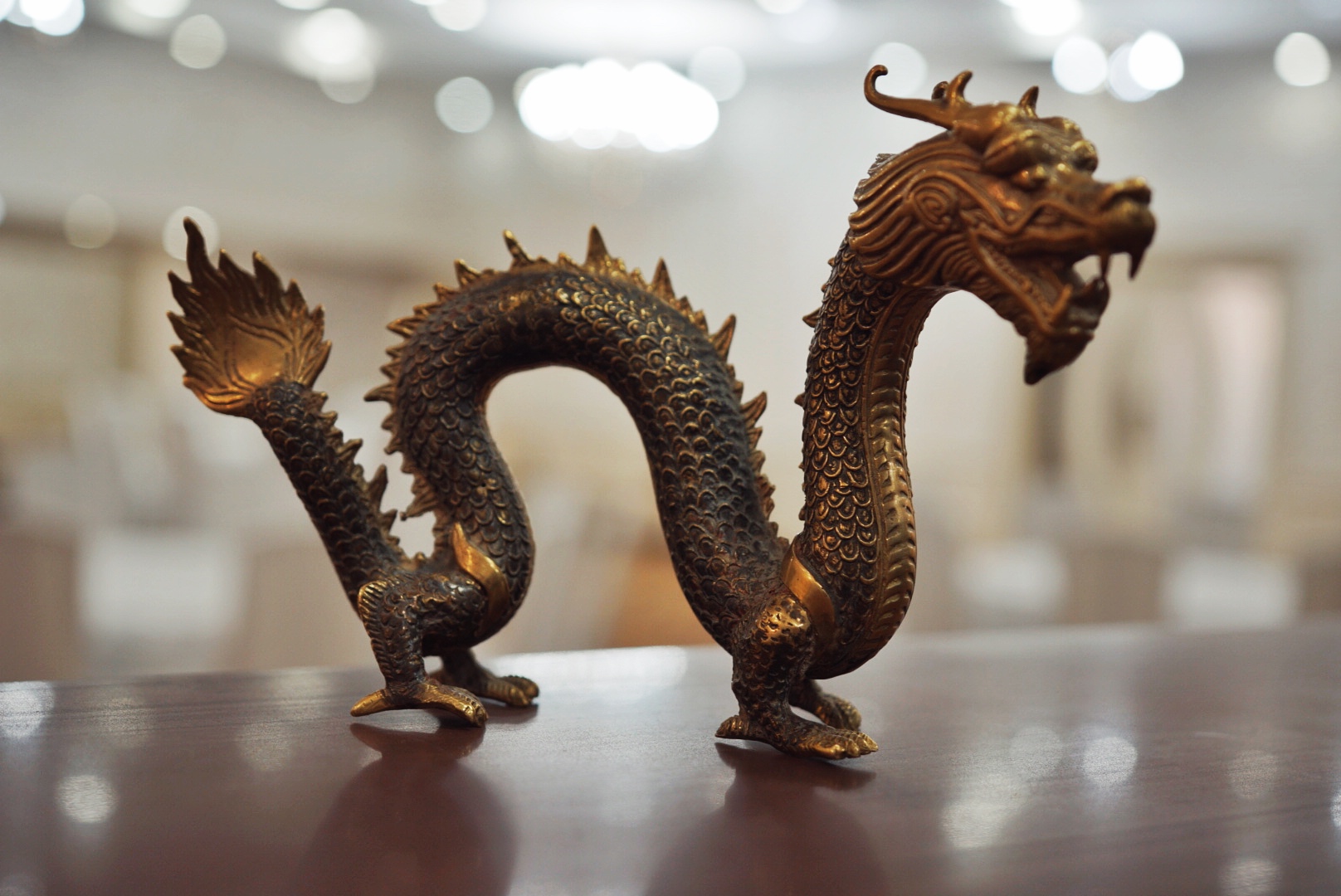 Golden Dragon
The "Golden Dragon" hotel is located in 35 kilometers from Manas International Airport and 10 minutes drive from the center of city has everything necessary for excellent rest and productive work of its guests: 50 rooms of different types, Restaurants, outdoor Swimming pool, SPA-zone, Beauty Saloon, Tour agency and Car wash.
The slogan of the hotel is a plain but substantial phrase "The Golden Traditions of Hospitality"
Gold is always precious and splendid. It shines genuinely.
Traditions – are trustworthy and constant.
Hospitality – is an openhearted and sincere pleasure to serve every guest.
The "Golden Dragon" hotel complex is an incarnation of Eastern hospitality and Western innovation. It provides our guests really comfortable and unforgettable accommodation in Kyrgyzstan.